Imagine if you could click to download clothes!? *Sigh* I'm doing the next best thing. I've grabbed a dozen images from the folder of menswear pics on my desktop, and found similar items that you can buy. From accessories to suits, here's the list:

• Brown leather buckled satchel/briefcase
Try: The Cambridge Satchel Company 15″ Leather Backpack available at ASOS
• Foresty green sports coat for evenings
Try: J.Crew Single-Button Ludlow Sportcoat in Chino – Dessert Grass, Item #03253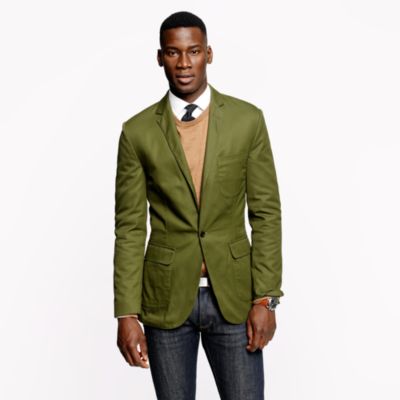 • Rings. Rings on rings on rings
I have a ring that I've worn every day since I was 17. It's a Thomas Sabo ring from their Rebels at Heart collection. However, I've had my eye on this Shipley & Halmot x Philip Crangi Class Ring for a while.

• Plaid diamond-tip bow tie
Try: This one from The Tie Bar because it is just better. Namely the LBI Plaid Navy/Blue Light Blue #BD238

• Letter baseball jacket
The one picture above is from Tommy Hilfiger, however I'm going to suggest you try: Scotch & Soda Baseball Jacket with Leather Collar. It's less college boy, and more stylish man.

• Slim fitting bold blue 3-piece suit
Try: Suit Supply's Copenhagen Blue Plain Suit –  it's at the top of my future 'to-buy suits' list.
• Simple and classic brown leather strapped watch
Try: TRIWA's Stirling Brown Nevil

• Two-tone lightweight duffle style jacket
Try: to bring yourself to drop over $1k on this Nigel Cabourn Cameraman Jacket. Or settle for something like this pretty awesome Bellfield Jacket with Hood available from ASOS
• Strappy, indie, hipster, trendy, canvas, top-loading, flappy backpack in indie colours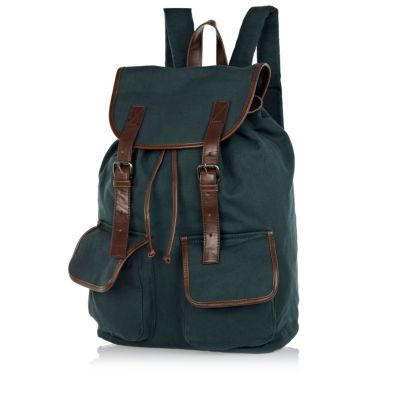 • A neutral plaid or window shutter suit jacket or sports coat
Try: Havana Grey Check from Suit Supply (look, they just have everything great, okay?)
• Navy blue slim fitting chinos
Try: Ziggy Pins & Needles Chino. I'm telling you now Ziggy Denim are the bomb. They're amazing fits and quality and at a decent price point. 10/10 would recommend.
That's all for today! It's Friday afternoon for me, so I'll take this opportunity to say enjoy your weekend! Don't snort/drink/smoke/sleep too much.
Please feel free to subscribe via email – there's a link in the side bar. Alternatively follow The Hanger Bay via the Bloglovin network.
I'm always posting my original landscape and street photography on my Instagram if you want to check it out.
Shopping Finds from Menswear Street Photography